HOMESTUCK: A HOLY SHIT MOMENT
HOLY SHIT.
HOLY SHIT.
I…I just…Can't…I…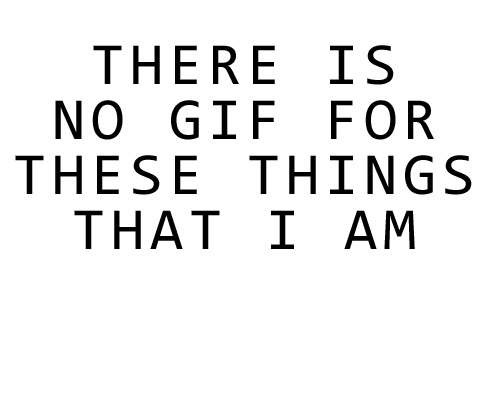 WHAT.
Okay, so I just finished the part where John gets to his Quest Bed and the whole thing that happens after that. Which i will not say so I don't spoil it. BUT HOLY SHIT. OHMY GOD I WAS FREAKING OUT. AND MY MOM THINKS I'M INSANE.
JUST EVERYTHING MAKES SENSE. AND AT THE SAME TIME EVERYTHING JUST GETS MORE CONFUSING.
AND I LOVE IT.
But, I just…I don't know what…
I…I don't even have words. I need to go read more..
Addiction is a powerful thing…